Browsing articles in "Videos"
Former Student, Professor, and Dean of the Law School, Smitty Myers shares his memories about Gonzaga University School of Law.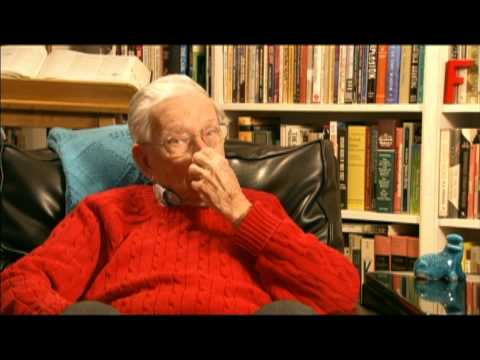 The Hon. Mary E. Fairhust, '84 tells the story of how she came to Gonzaga University School of Law, and her rise to the Washington State Supreme Court.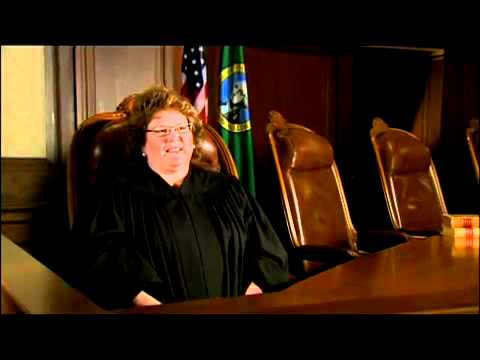 Stories Categories
Celebrate With Gonzaga
Add Your Story
Want to add your story to the Gonzaga Law Centennial Celebration? Please e-mail your memories and photos to
alumni@lawschool.gonzaga.edu
. Memories submitted will be considered for inclusion on our Centennial website and in the
Lawyer
magazine.