The Hon. Mary E. Fairhust, '84 tells the story of how she came to Gonzaga University School of Law, and her rise to the Washington State Supreme Court.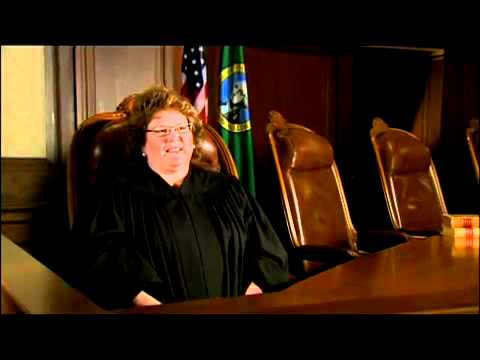 Leave a comment
You must be logged in to post a comment.
Stories Categories
Celebrate With Gonzaga
Add Your Story
Want to add your story to the Gonzaga Law Centennial Celebration? Please e-mail your memories and photos to
alumni@lawschool.gonzaga.edu
. Memories submitted will be considered for inclusion on our Centennial website and in the
Lawyer
magazine.